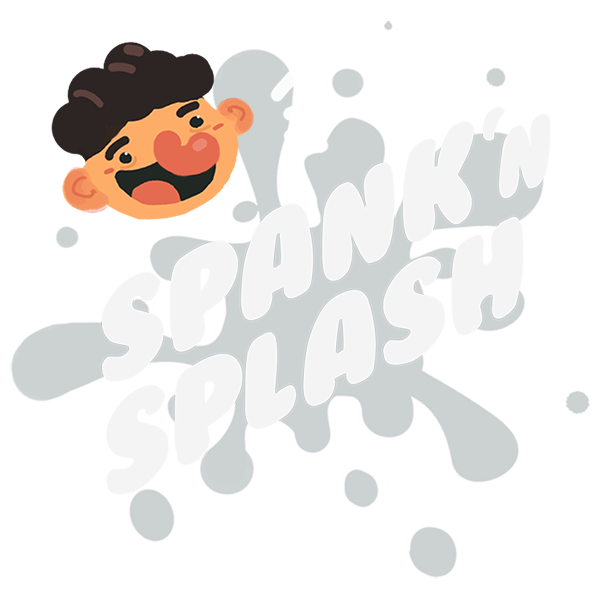 [group 14] SPANK 'N SPLASH
More fun and more beauty!
This week we did a whole bunch of work to make the game more fun and bring more feedback to the players. As seen in the screenshots below our game looks alive since this week!
We added 3 lives for each player so the game can be won!
HUD elements
faster player animation
feedback from the water balloon and slippery puddles
Reshaped the pool to be more fun
Added some vegetation like trees and bushes
We made the the tileable textures for our terrain
Item cart has been added to the game and drives around
The shark can spawn but doesn't do anything hostile (yet)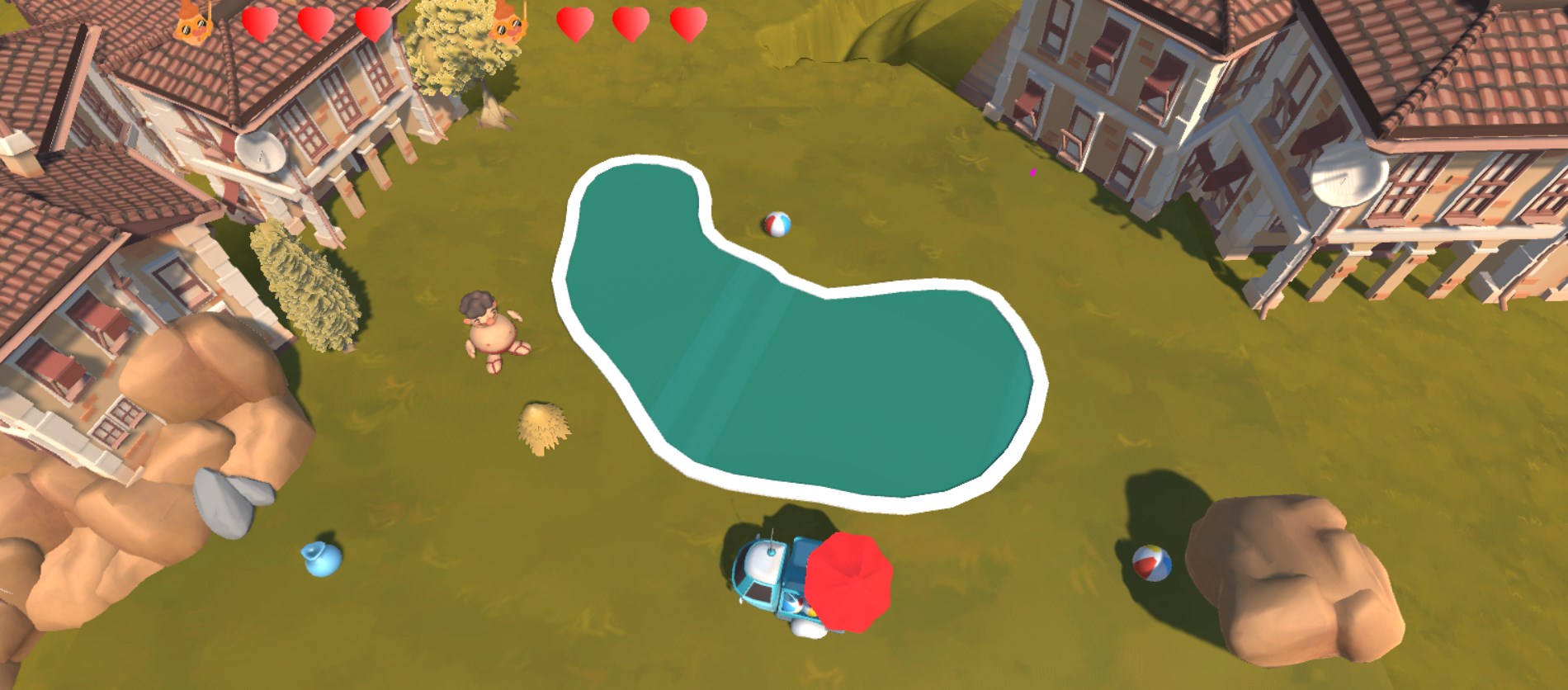 We started decorating the scene to make it look well... better. Also the HUD elements give it a way better feeling!

also we started shaping it more arena like.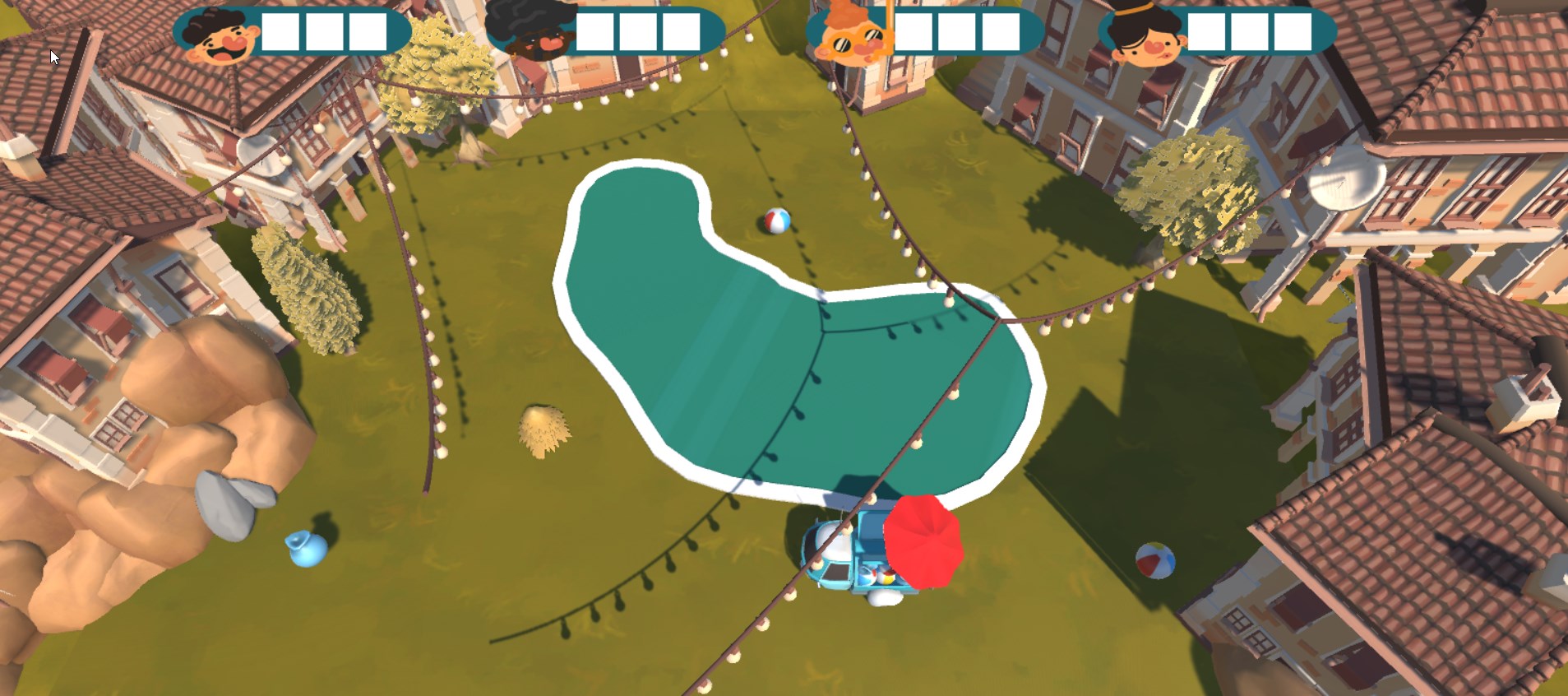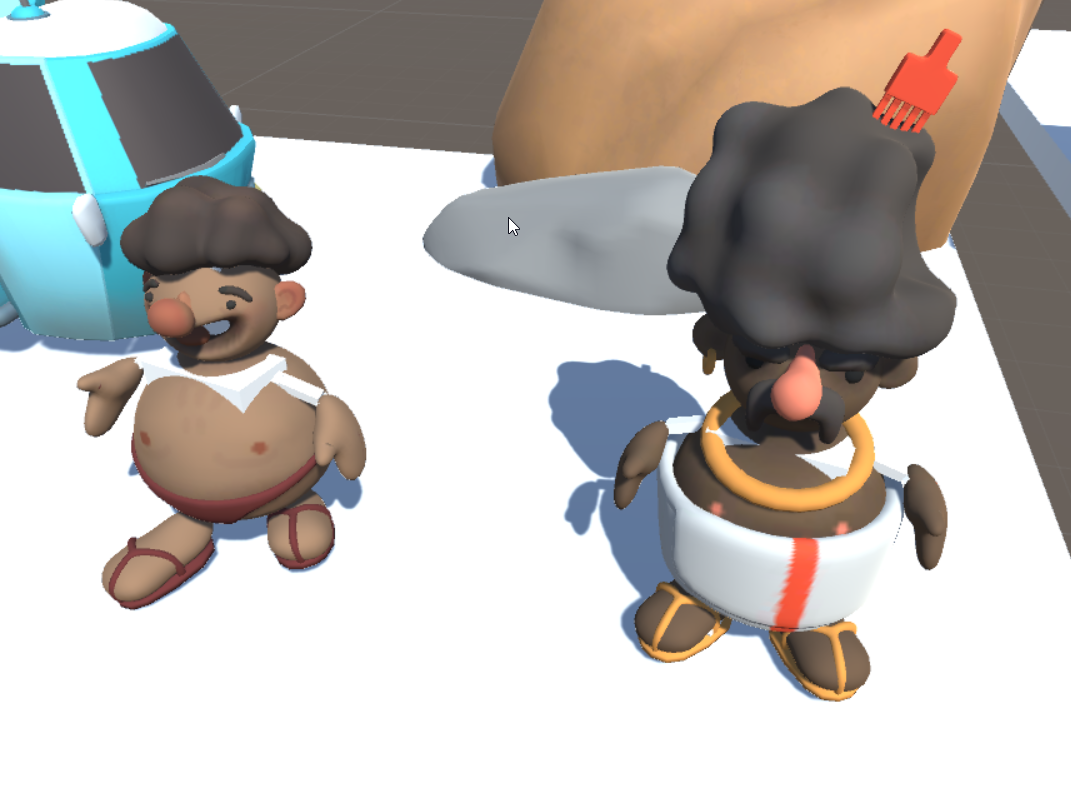 Tyrone is also finished now being able to walk in game with his beautiful golden chain and big fro!
tileable textures make our scene feel more alive!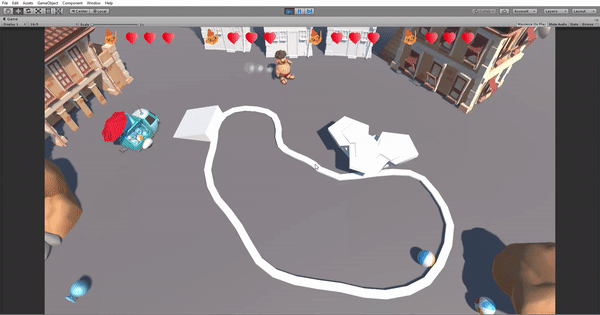 More particles are on the way! Whenever you dash you leave some fiery marks behind you!
Planning for the next two week!
finishing the other characters
adding more particle effects
detailing the pool with more assets
adding sounds to give more feedback to the players
implementing better menu's
polishing the existing features
Files
SpankAndSplash_DevBuild_3.rar
14 MB
Mar 27, 2018
Get [group 14] SPANK 'N SPLASH